Get dynamic and thriving wordpress websites for your business with our wordpress website development services.
Fully compatible website that deliver reach experience on any browser with full compliance or standards set by the W3C.
WordPress website are google friendly, so you don't need to invest more on SEO optimization.
Custom-made designs and templates for your diverse requirement, you name it we build it.
Full flexibility to choose your website design with dynamic eye-catching themes.
Full possibility of developing custom plugins according to operations you need to perform.
Any Kind of blog or website like business website, government website, magazine website, news website, and online community portal are designed with wordpress.
We invest our brightest brains into exploring the platform to its depth and breadth to uncover possibilities that lie beyond the charted scope. We develop bespoke WordPress websites for all who like to showcase their skills through words.
Why KOceanSoft For WordPress Development?
We believe that every project needs to be handled differently and the existing methods need to be tailored to best suit the project requirements. In agile the tasks are divided to small stories to deliver specific features for a release.
We conduct overall project activity into small iterations, the advantage of doing this practice is cost reduction to client. Depending on the work iterations completion client can pay, at the same time they get real time updates about the work that is conducting.
As each work activities is conducting in modules, if the client willing to make changes or improvements, it can be entertained easily comparing to waterfall method where requirement is dictated before starting the work that makes it hard to change.
Upon each phase execution client can review and can make decision to invest further for completing it or not.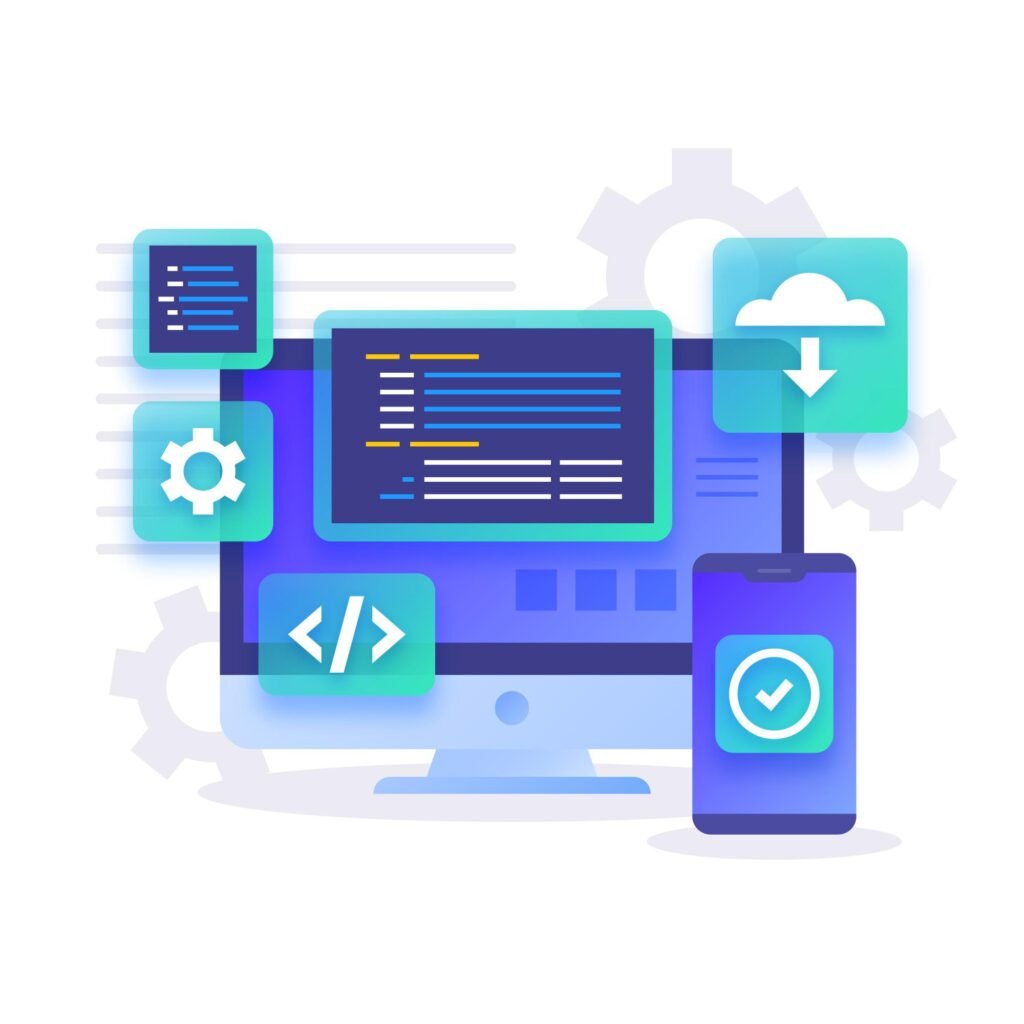 Companies which are practicing waterfall method, often fails to deliver the projects where the requirements are more uncertain or fluid.
It is difficult for the client to define its requirements at one time, and unambiguous way to the start the project particularly without the benefit of reviewing a prototype resulting failed in development.
Other Companies don't follow the proper method and execute the project with incomplete plan and the result client receives partially in-completed project which make them to invest more money and faces disappointment.
Development method plays a vital role in execution and iterations management of project. We adopted the best and we deliver the best.
Built around your requirements
Our WordPress web design process begins with a sit-down with you. During this, we would need you to complete an elaborate brief and provide information on functionality and what you want your site to achieve within the context of your business. This would act as the base for research and aid us in formulating a detailed strategy. From our end, we would provide suggestions on design, cosmetic and other relevant features before we start working on your site.
Always secure and up-to-date WordPress websites
WordPress frequently releases updates that ensure your website is fully secure and up to date. It's not merely a matter of clicking "Update" and reaping all the benefits; usually, it involves a WordPress developer. Thus it can get costly and technically challenging to keep your site updated. With us, this would never be an issue as we would ensure your site is always well maintained so that you can focus on business growth.
Built by an experienced team of WordPress designers and developers
Based on your information, collaboration and our research, we would create several sample user interfaces for your website. After you provide feedback and select one, we move on to the development phase. This would also involve populating the UI with all the content you have provided. We would develop your WordPress page in such a way that nearly every aspect is manageable by you once completed.
Powerful content management features
There are many business owners who need to have a website up and running and be able to make changes to it quickly and easily. Our WordPress design teams will set up your site in a way that you can manage the contents even with little technical know-how. Our long experience allows us to deliver fully customizable websites without compromising quality and usability.
Thoroughly tested for performance
Modern WordPress website development can be very complicated. Thus before hand-over, our testing team goes through the website carefully to ensure everything works as it should. Once everything is signed off, we provide comprehensive training to make you an expert on your WordPress website backend. Remember, we're available for support 24/7 in case you face any issue!