We help several brands to develop their business with premium blogger outreach service and guest post service. Boost your website traffic and sales with Sri Lanka's guest blog service, which can efficiently handle content creation, placement, and outreach.
We perform manual outreach to high-quality websites, you can ensure a secured guest posting spot. We will incorporate your website links into the content and submit them to targeted sites.
Benefits Of Guest Post Services
Boosts Your Authority
As far as the major benefits of guest posting are concerned, it aids your business in boosting authority. In addition, users will trust your organization more when a guest post service provider posts high-quality content through the guests' blogs.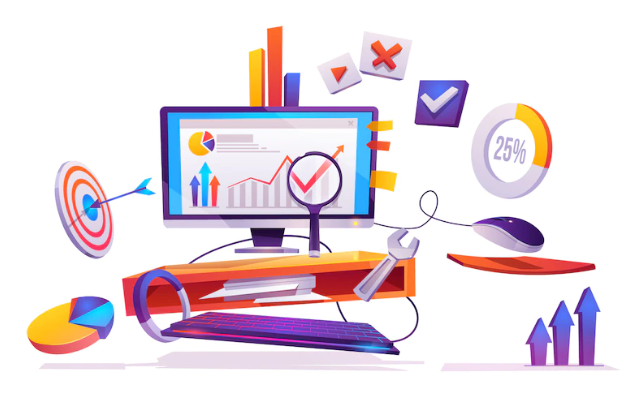 Superior SEO Ranking
A Higher SEO ranking is assured when you opt for guest blogging. Enhanced follower growth, amazing content, and quality backlinks will help you improve your SEO.
Improved Reliability
Credibility is an inevitable factor for enhanced authority and ranking. Like us, choosing a reliable guest posting agency for writing quality content and submission help improve your site's credibility.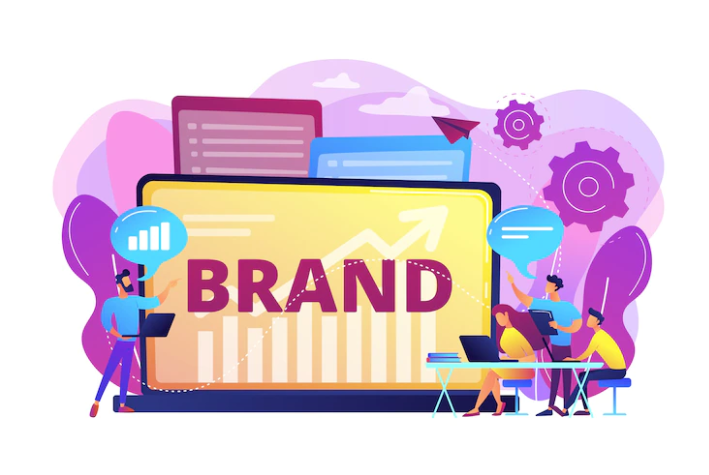 Enhance Brand Exposure and Awareness
After obtaining a guest post service from KOceanSoft, you will get enhanced brand awareness and exposure. Via our guest blogging services, you will see your name has been exposed to a group of people.
Boost Social Media Shares
Despite skyrocketing SEO writing and traffic skills, guest post services also develop your social media following. We will add your social media accounts in your author's bio, which will help you achieve a great following.
Link Building
Our guest posting services help your company get quality backlinks via renowned link building activities. As a result, it will uplift your SEO ranking and enhance your online presence.