Our Ecommerce support specialists prioritize security over everything else and will test all part of the system to ensure that both your data and that provided by visitors is safe.
We know you want higher rankings on search engine result pages (SERPs). Therefore we'll carry out an audit to find out the best strategies that will improve your site's search engine traffic.
We prioritize and resolve urgent website issues within the shortest possible time. You don't have to worry about when tech support will get back to you since we'll always be here.
We will use automated scanning tools to find out and eliminate any security flaws or vulnerabilities in your store's source code.
Your Ecommerce virtual assistant will bring to your attention the latest trends in your niche and other new features that could lead to better store performance.
Since every business demands unique branding and features, we'll use custom made designs and high-quality graphics to give your store a look it deserves.
To enable you to understand better how your business stands, we'll provide a valid, detailed and concise analytics report. Our report discloses segments of your site that are performing well and areas you can improve on.
Updating your site's inventory to include the hottest products is crucial to the success of your business. We Ecommerce support services include keeping your products up to date and ensuring that every item, description, SKU and detail will be in place!
Let us update your Ecommerce website with promotional banners, new pages, holiday notifications, or similar small front-end changes. With our virtual assistant for Ecommerce, you can spend your time on more important aspects of your business.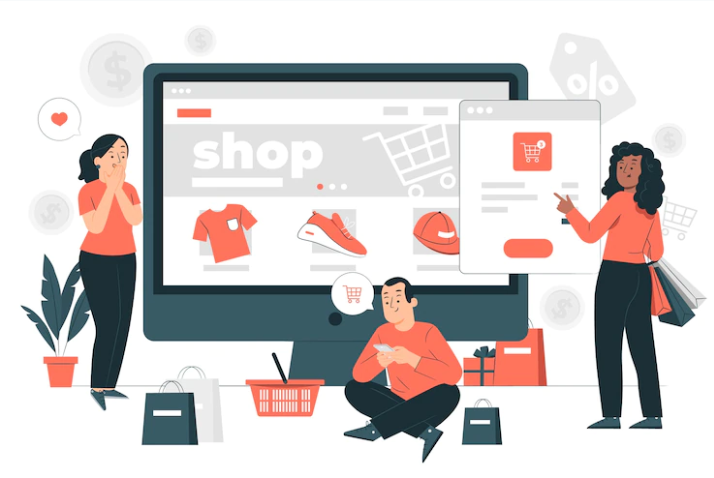 Downtime issues hurt the credibility of your Ecommerce website and can cause you to lose thousands of customers in an instant. With our Ecommerce website support services, however, you can focus on closing sales while we watch pixel by pixel to ensure that nothing ever goes wrong!
KOceanSoft is the perfect choice for your ecommerce store development
Our KOceanSoft development company stays up to date with the current trends and designs potential customers want to see that help you drive more sales. This is a diverse platform offering complete flexibility for any need you may have. Just look at some of the features below:
Scalable store
Our KOceanSoft development company in the Sri Lanka will lay out a foundation with an easy-to-navigate Ecommerce presence that can be quickly scaled to meet current market demands.
Robust architecture
A bespoke environment that is easy to manage without needing the constant support calls or late-night fixes by a hard-to-reach team.
Multiple storefronts
The capability to manage a fleet of stores and brand locations from a simple interface so you can improve and track all of your customers, sales, products, and management of data.
Flexible APIs
With KOceanSoft development company, you can create any extension or tech feature you would want using third-party integrations from payment processing companies to shipping logistic providers.
Leader generation
The centralized nature of our KOceanSoft development company allows you to control where your potential customers are coming from and expands to new marketing channels you may have never dreamed of before.
Real-time security
We are a team of dedicated Magento development services providers, developers, designers, and support experts available 24/7 to help you with any challenge that may be popping up through your Ecommerce storefront.
Boost SERPs
A complete website platform designed to work with search engine rank results to enhance your ability to grow and achieve those coveted top spots.
Connect with ERP/CRM systems
Complete integration ability to use your favorite CRM platform so you can better manage, increase, and elevate your store's market reach and sales.
Our team of Ecommerce website support experts is ready to help you handle any issues regarding updates, security, the addition of new features and extensions and every other aspect that could optimize your website's performance.
KOceanSoft support & maintenance services from the best in the business!
We are not shy about our reputation. We have worked hard for years to overcome challenges and build efficiencies so each of our clients has the best possible KOceanSoft website maintenance services and outcomes. The best way for us to grow is to provide you with superior support services like:
Installation of security patches
You're running a business, and we're here to help. Leave the security concerns to our expert team so we can keep your site updated and patched against unwanted bugs, thieves, and potential risks.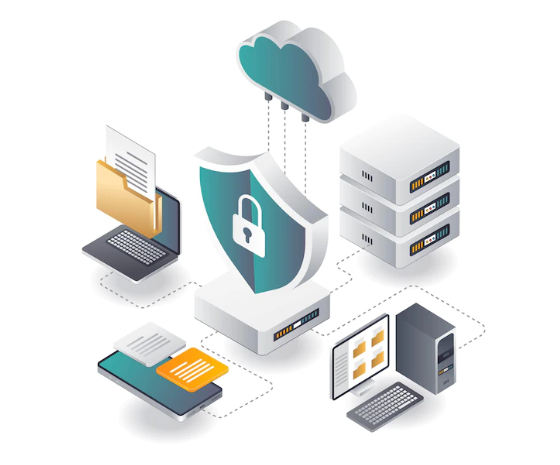 Upgrading with KOceanSoft support
Our expert team will systematically roll out the best methods to update your site into the KOceanSoft environment. We will work with you to keep all your data safe during this update, so you experience as little downtime as possible.
Audit seo & serp positioning
Our expert team will systematically roll out the best methods to update your site into the KOceanSoft environment. We will work with you to keep all your data safe during this update, so you experience as little downtime as possible.
Optimize website performance
How quickly your website loads matters. Search engines will rank you higher, and customers will be more receptive when they don't have to wait for extended periods while your site loads large images or other latent features.
Ecommerce stores need to be secure so customers feel they can safely shop. Our KOceanSoft support services will keep your site protected and updated against any potential security threats that could result in unwanted downtime or exposure.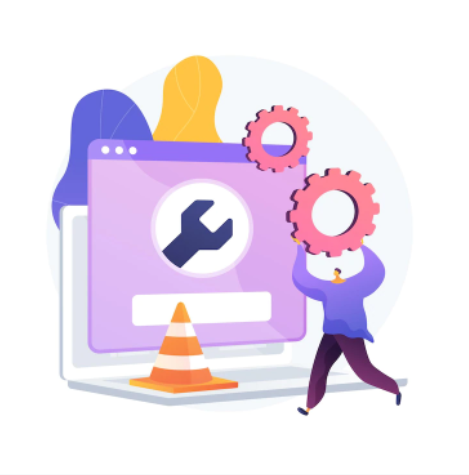 On-demand troubleshooting
Our KOceanSoft website maintenance services are available 24/7, no matter your need. We want you to be appropriately insulated against outages, errors, and anything else preventing your customers from having a rewarding experience with your site.
UX performance monitoring
We use industry data-driven insights to ensure each customer is able to access all parts of your site with smooth navigation that is mobile responsive.
For clients who want in-depth control over their website, we provide bespoke training that ensures you have a team member capable of managing and upkeeping your site.
Malware is a significant threat for any website, but especially those with Ecommerce features that store customer information. That is why our KOceanSoft support company will conduct scans that eradicate malware and analyze how to prevent it in the future.
Code audit & optimization
Our trained KOceanSoft-certified developers will get into the backend code of your website to ensure everything is running to its total efficiency.
KOceanSoft extension & feature updates
Every website is unique and requires custom help. That is why we provide experienced team members who can integrate new extensions while maintaining and updating any features you need.
KOceanSoft custom theme updates
While we always want to be your first choice, we can work with any KOceanSoft site to ensure that even those customized features and themes are properly maintained so you have as little downtime as possible.
KOceanSoft bug fixes & error resolutions
In the rare event when a bug does occur, our expert team will do a deep dive to understand how the error occurred, how to resolve it quickly, and what steps need to be taken to prevent it in the future.