// Sri Lanka Web Design & Development Company
Empowering Digital Transformation
Better Lives. At its core is technology. At its heart is people.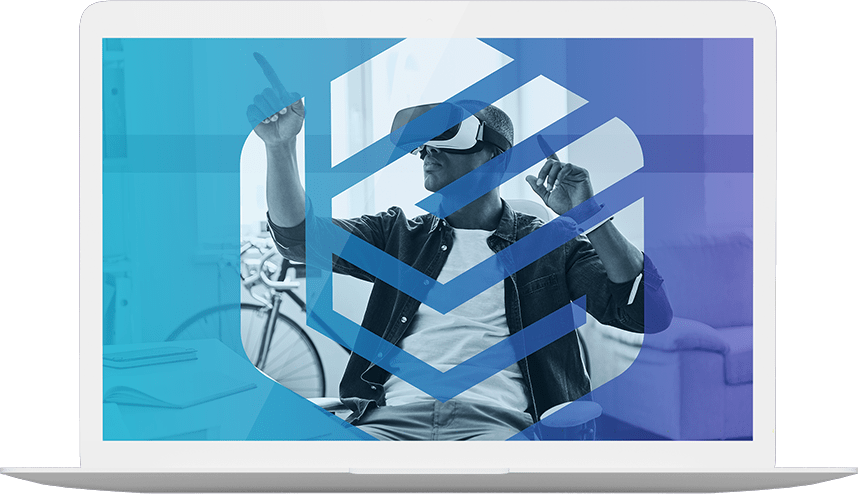 // our services
We Offer a Wide
Variety of IT Services
Feature-rich and conversion-optimized, our ecommerce websites along with our industry leading experience give you the control needed to grow your business.
Digital Marketing
We make 360 analyses of your business and the business objectives, and then we will create a strategy that ensures every digital marketing channel is working towards the same goals.
Looking to build a new website or transform an existing one that isn't performing? We create engaging websites that offer the very best in user experience and drive enquiries.
At KOceanSoft, you can rest assured knowing that we use the best developers and programmers out there to ensure that you get a top-notch mobile application for your business.
Designing
We'll design eye-catching branding, logos and brochures to help your brand to get noticed by the people who will contribute to your organization's growth.
Partner with our experienced team and develop robust software application, whether you're a startup or an established business looking to outshine with innovative ideas!
// Experience. Execution. Excellence.
Digital Core Services
Helping brand at scale at any channel
Accelerate creativity and growth with technology to power 360° value at larger scale
// our services
Sri Lanka's leading website design and development company
An experienced and trusted digital company
KOceanSoft is a full-service web design and development company in Colombo with our head-office situated in Sri Lanka. We are a team of experienced website designers, developers and digital strategists. Through our bespoke result-driven solutions we deliver measurable outcomes that empower our clients. We have worked with thousands of clients and established ourselves as one of the most trusted online solution providers for businesses in Sri Lanka.
Our ability to build on any platform willingness to adapt to the client's needs make us the ideal web solutions provider. Working with KOceanSoft means you can be as hands-on as you wish! While we do have our own growth in mind, our main focus is always to add value to our customers by refining their ideas and realizing their goals through our decade-long expertise and experience.
Need consultation?
If you want to have a free tech conversation with someone who speaks your language then drop me a message. I can help you find the right technical requirements for your product.
LEARN MORE
Building an MVP?
Looking to build fast and reduce your time to market? Drop me a message. Together we can find the core set of features to gather user information and iteratively create the best possible product.
LEARN MORE
// our clients
We are Trusted by People
All Across the Globe
Our local Sri Lanka team
Every client can expect clear and transparent communication. You will also work with a local Sri Lanka team of dedicated, talented and approachable designers, developers and product strategists.
Our process
Our app design and software development process enables us to deliver speed to market, saving our clients money. It is also flexible enough to embrace collaboration and consultation.
Our industry experience
Founded in 2019, KOceanSoft is the most established app development company in Sri Lanka. Our experience is reflected in the quality of advice and mentoring we provide to Startups and Business.
Our high quality results
KOceanSoft is a Sri Lankan mobile app development company that are true specialists. By doing only what we do best iPhone, Android and web app development. We consistently create quality apps for our clients.
// Sectors
Bring your business online
We create highly interactive and profitable ecommerce websites powered by highly functional tools that assist you in getting more customers, high-sales benefits, and ease in managing business activities.