Our Sri Lanka-based app developers have been, and remain at the forefront of mobile app technology.
The aim of our app development process is to create a secure platform that keeps pace with technology change, and a solid codebase that can be extended as your business evolves. Depending on the app, the app development may include API integrations. In this situation, we first identify integration points, consider user experience and data flows.  During development, we will also architect an infrastructure solution to support your product. At KOceanSoft, clients are involved throughout the development process, not just at the end. Clients can see and provide feedback on multiple iterations of their app. Prior to user testing, KOceanSoft will have completed extensive quality assurance.
iPhone and Android app development is a core service at KOceanSoft. KOceanSoft and our innovative startup, business and government clients realized the value of going mobile apps. We also develop extensively for Android mobile and tablet devices. This breadth of experience allows us to guide you on the best technology solution for the problem you are trying to solve. Our app developers build all our apps from our head office in Sri Lanka using the latest open source technologies.
A web app is an application that runs in a web browser. You can access it on your phone through the internet, and if optimized for mobile, it can look and feel similar to a mobile app. Web app development is advancing. Investment in open source technologies by large tech companies including Facebook and Google, enables our app developers to build more powerful web applications and achieve faster speed to market for your app. Talk to us about whether a web app is the best option for you.
API integrations allow you to leverage the data and functionality available from the largest software companies in the world such as Google. By combining their features and data with your own information and requirements, we deliver experiences your users will love. Our app integrations improve business processes, bring together data from multiple systems and optimize the ROI from older embedded platforms, all while delivering a modern user experience.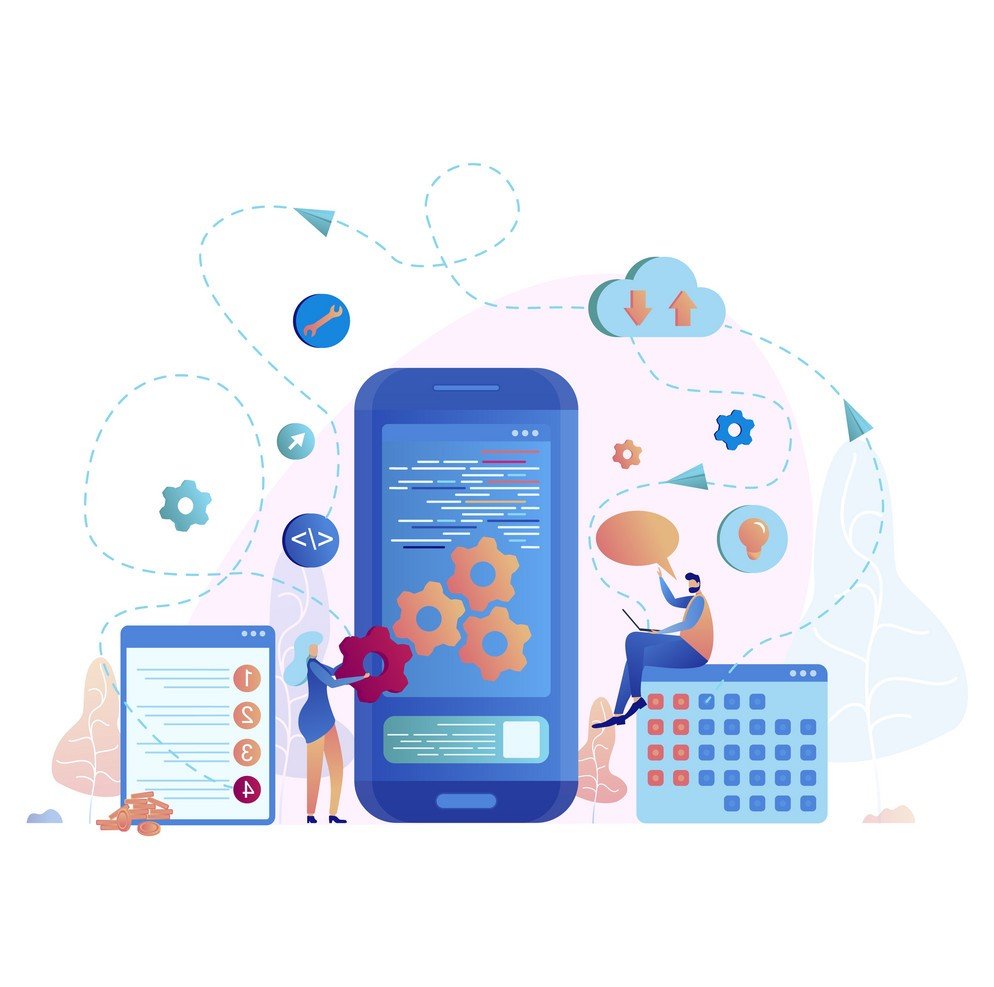 KOceanSoft has been an early-adopter of cloud infrastructure of Amazon Web Services. We use virtual servers and server less cloud infrastructure to provide a range of specific performance, security, redundancy and disaster recovery options for our clients. During development, our Sri Lanka-based app developers will architect an infrastructure solution to support your app. One that is secure, flexible, scalable and cost-effective, now and into the future.